MADROG
PRODUCTION AND SERVICE OF ROAD MACHINES
We have been manufacturing road machines for almost 30 years.
We produce a wide range of machines designed to work with the use of bitumen emulsion like sprinklers, patchers and "kombains" for partial repair of the road surface, for example, as well as other machines like grit spreaders, roadside pavers, asphalt boilers, multifunctional machines, machines for winter road maintenance and others. Thanks to many years of experience and many innovative solutions, we are constantly improving our products, satisfying the most demanding customers.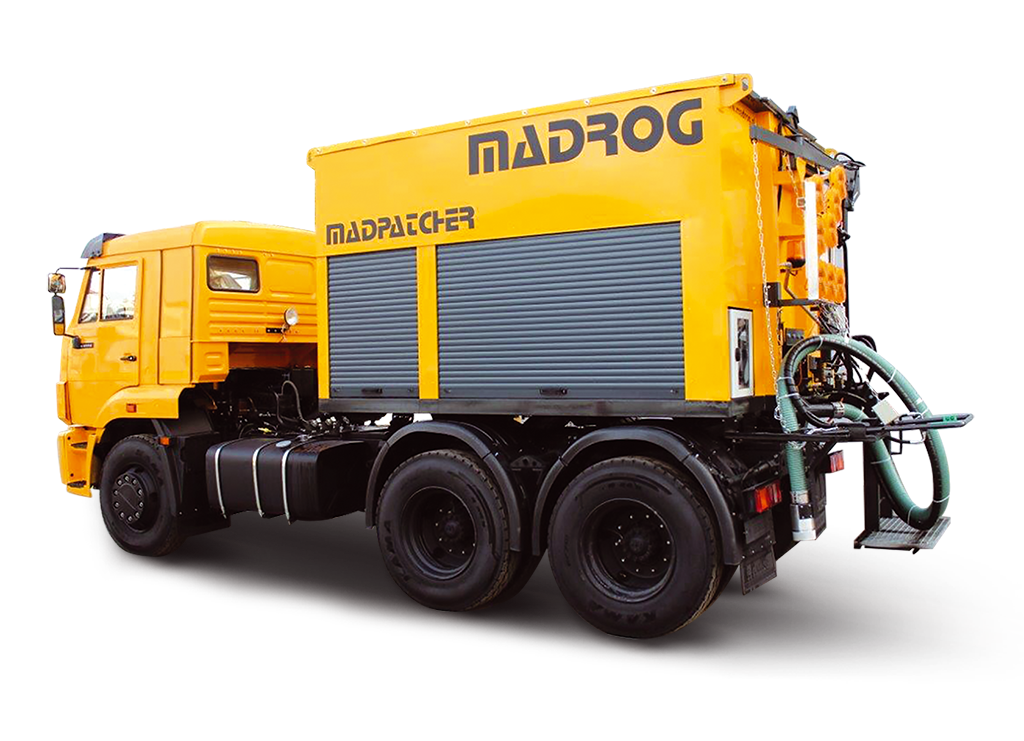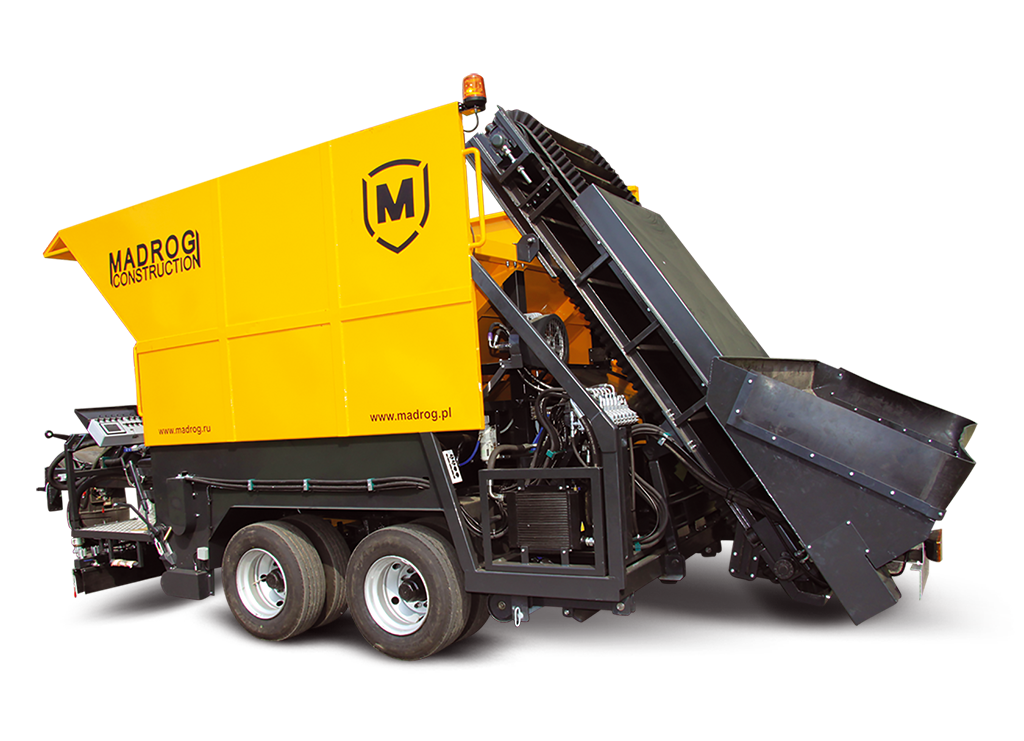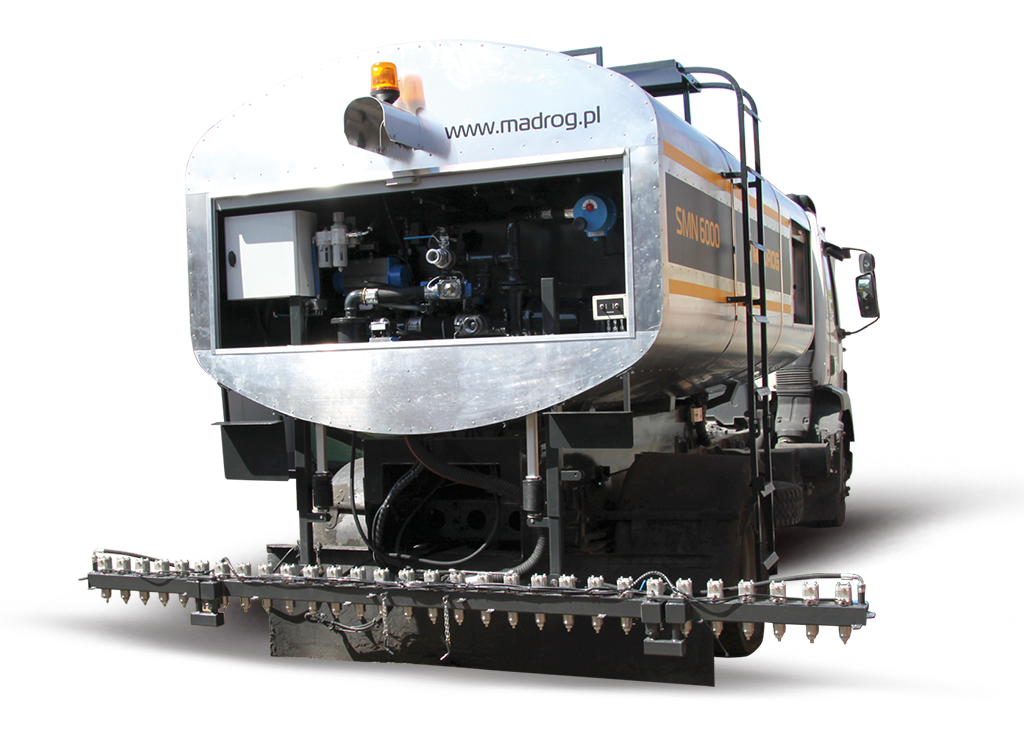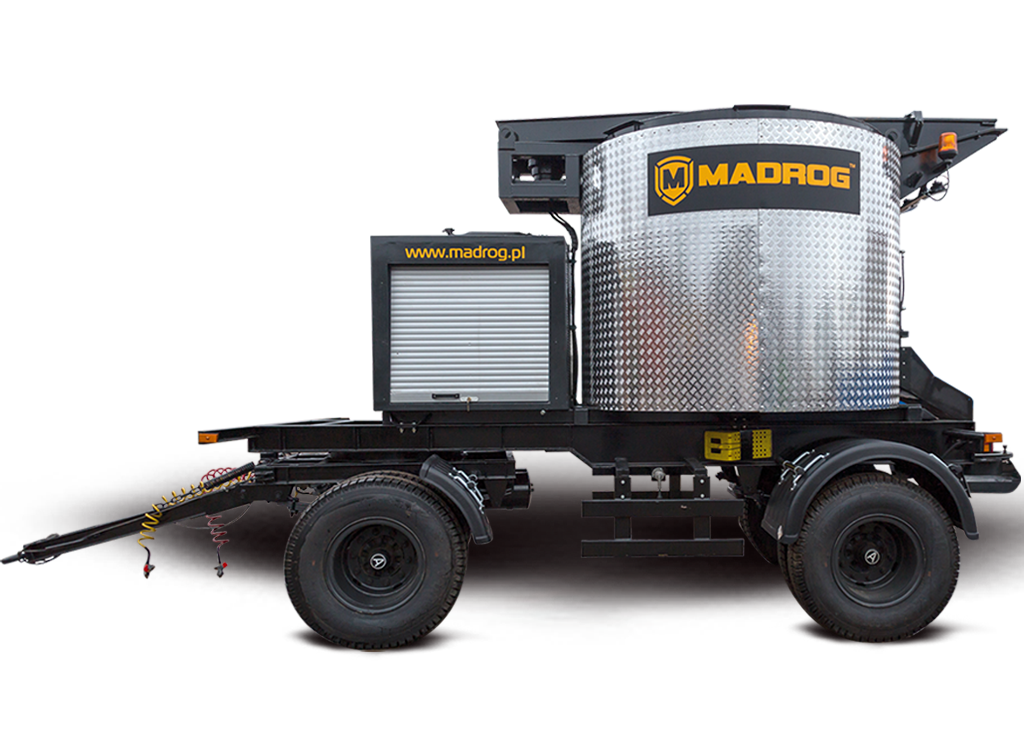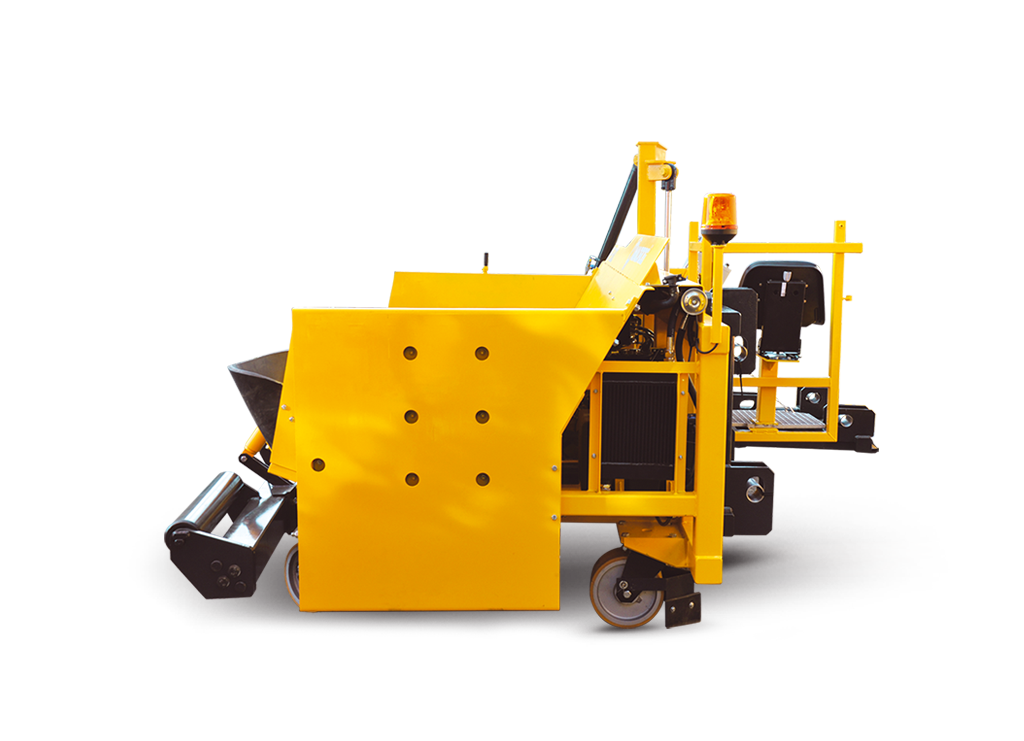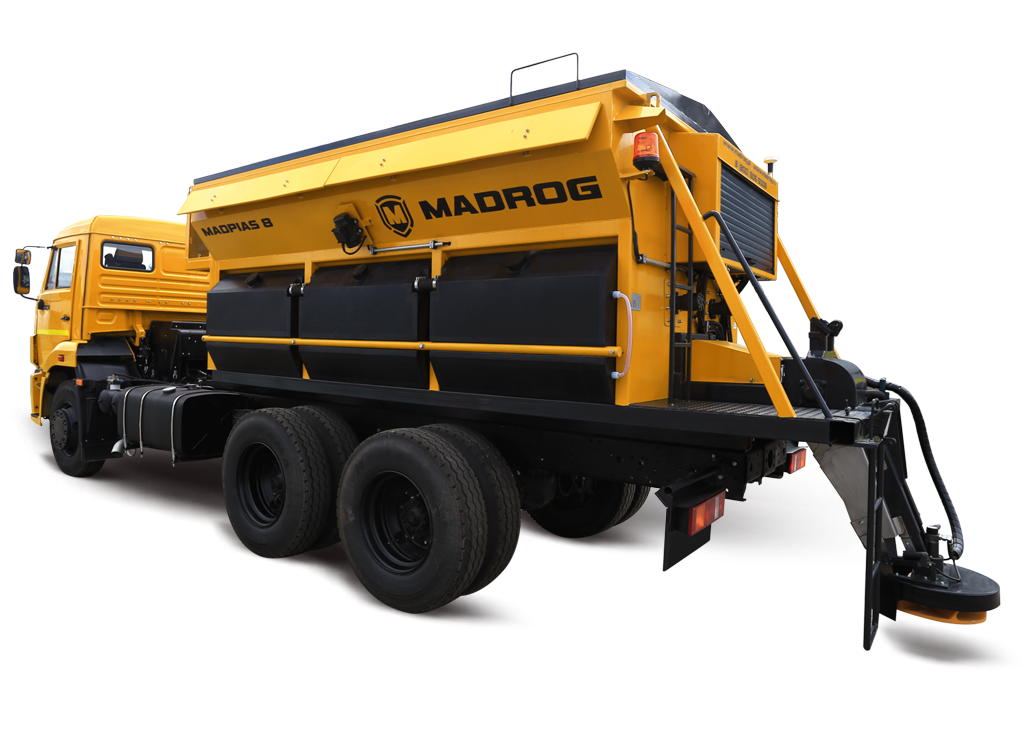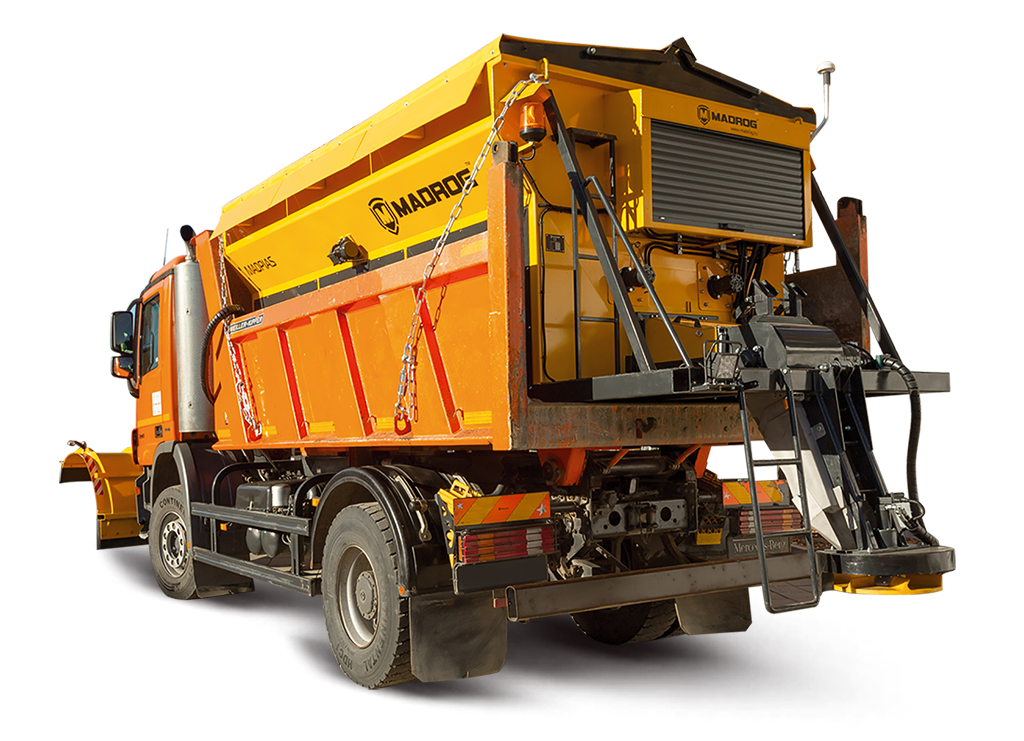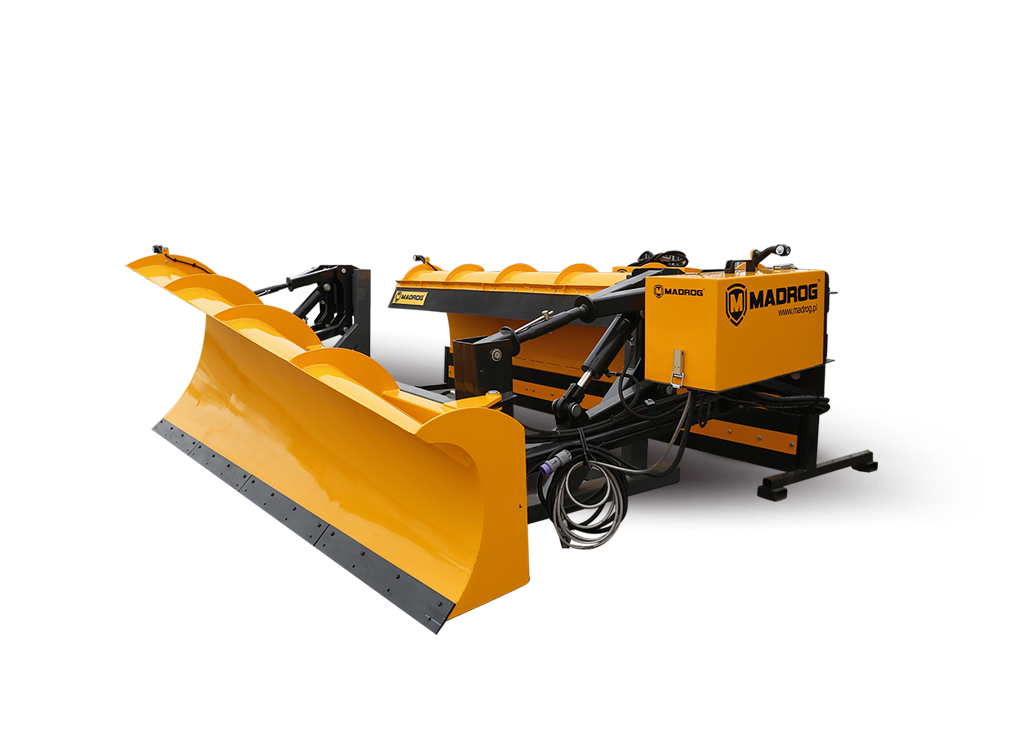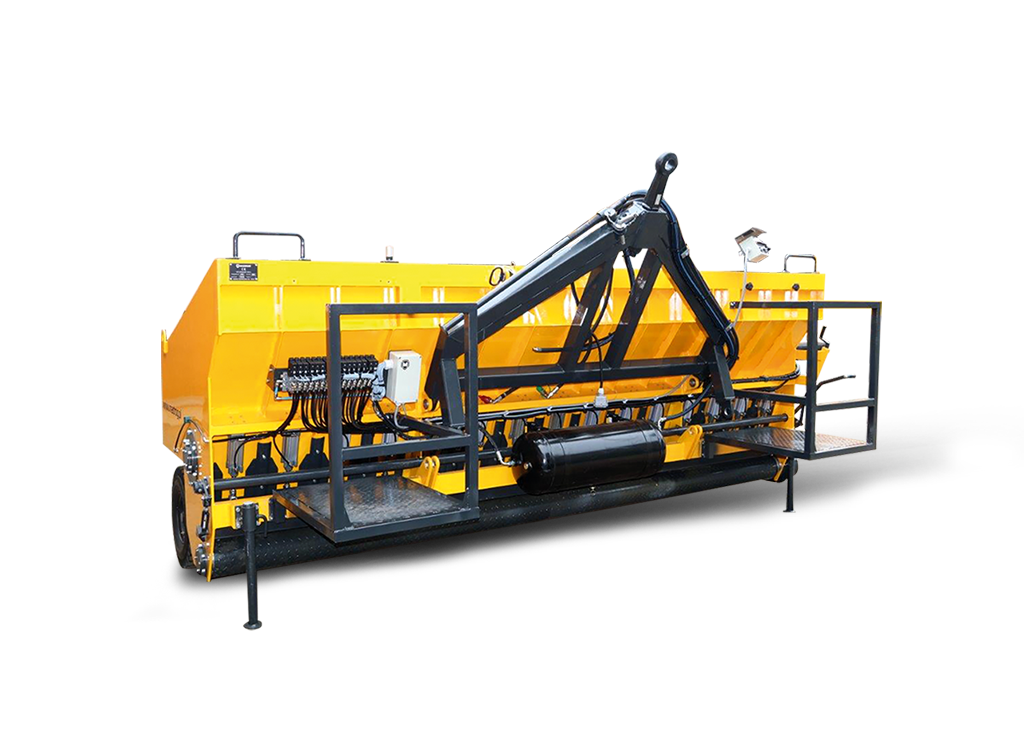 Within thirty years production of the road machines, we have gathered a huge experience that we used to design the next generation of our machines. Thanks to our unique solutions, they work successfully in extremely climatic conditions from the hot zones of the Middle East to the cold unfriendly regions of northern Asia.
Contact us ? we will process your request shortly and contact you.